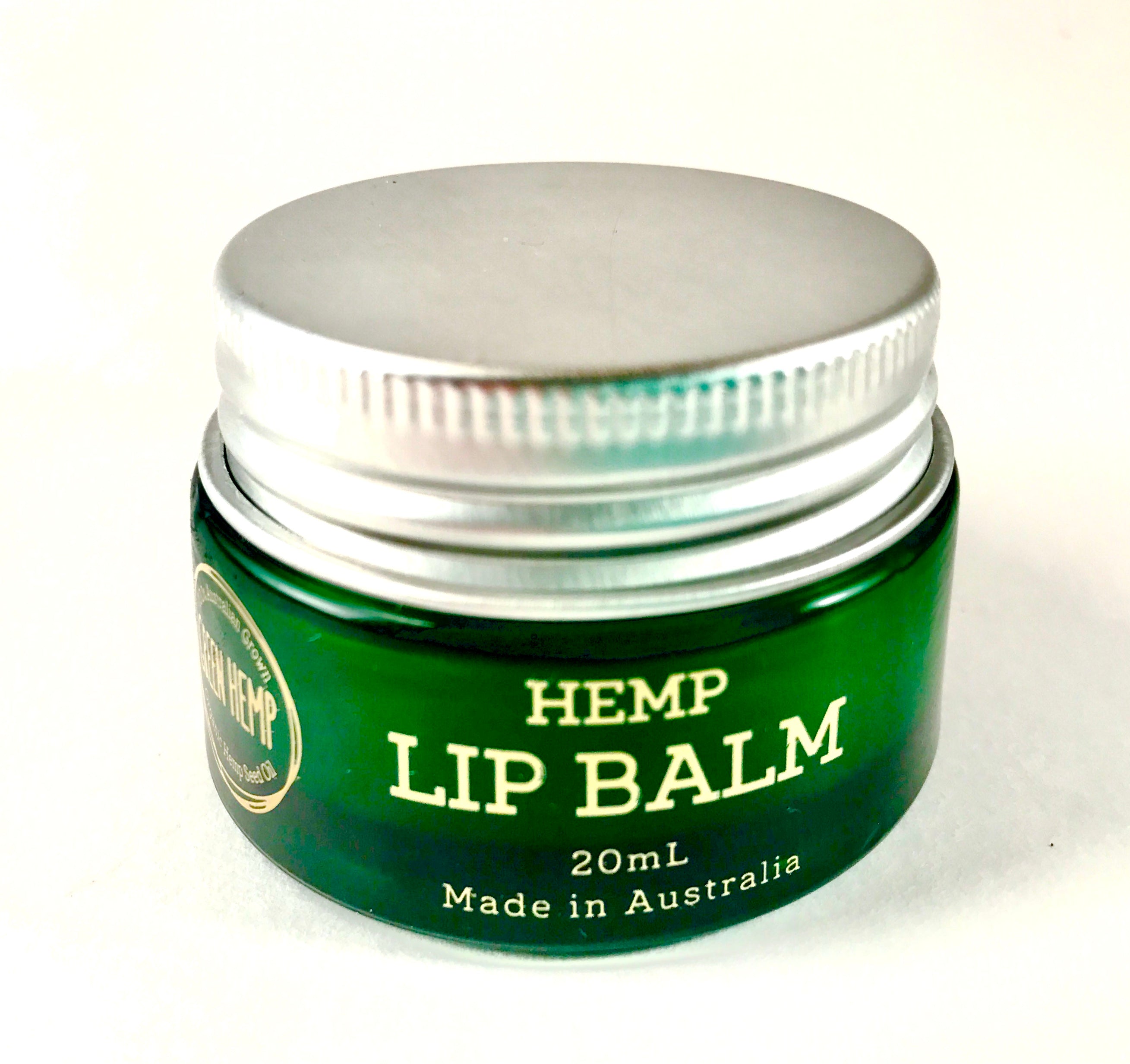 Box Lip Balm 12 x 20 ml Vanilla Natural
Hemp Lip Balm   x 12
Rich in Nourishing Hemp Seed Oil.

Fantastic for dry, chapped lips, sunburn, coldsores etc 
Lightly scented with a delicious hint of natural essential vanilla or nourishingly natural unscented for extra sensitive lips.
This ECONOMY BOX contains 12 x  20 ml Jars - Natural Vanilla

An absolute Favorite for so many .