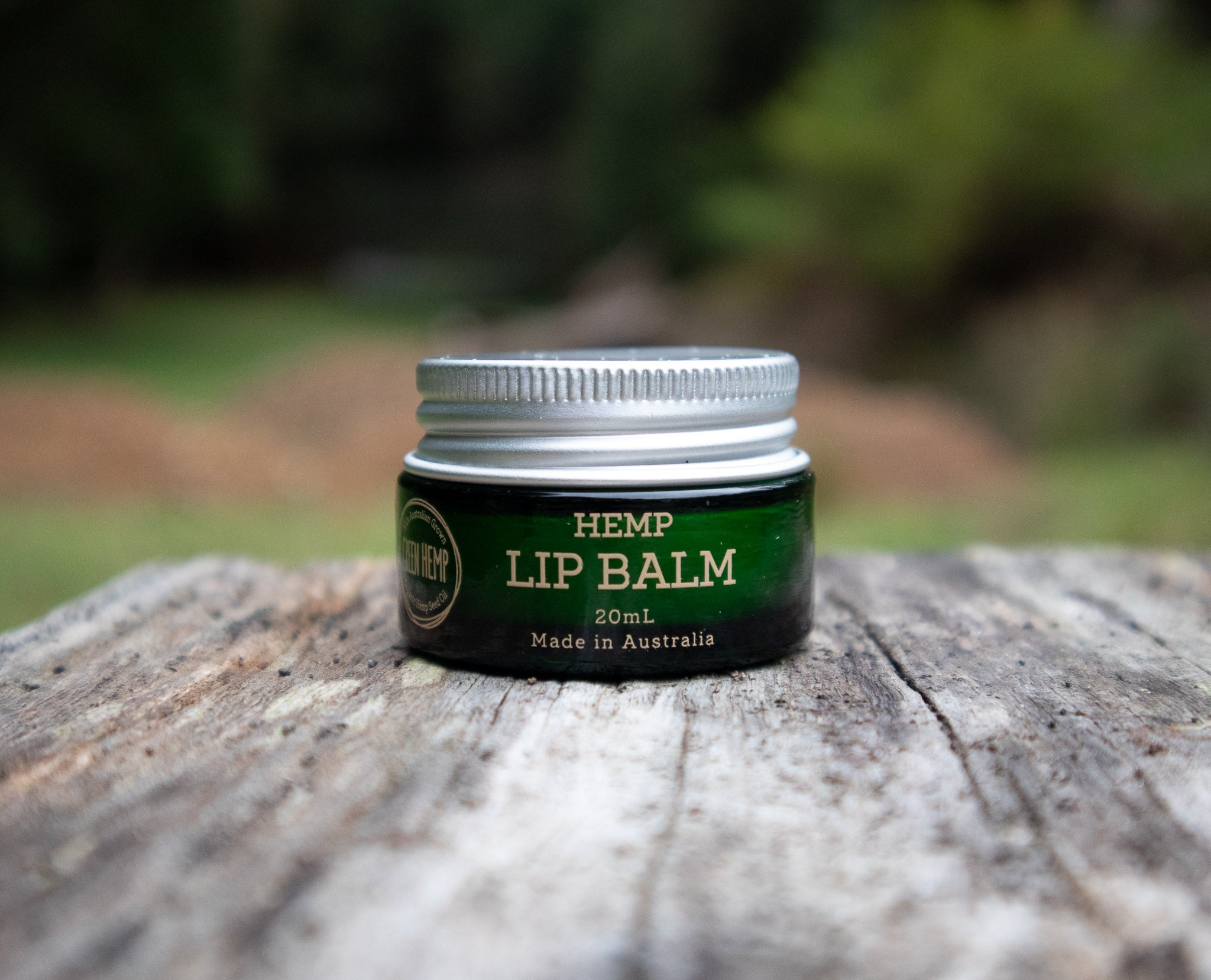 Rich in Nourishing Hemp Seed Oil. Lightly flavoured with a delicious hint of vanilla or choose the natural, non-flavoured option.  
RECOMMENDED FOR - Dry Chapped lips, Cold sores , sunburn and burns and skin issues .
INGREDIENTS -  100% Australian Grown Hemp Seed Oil, Jojoba oil, Soya-bean Oil, Wheatgerm Oil, Beeswax, Vitamin E, Vanilla.

Absolute Favorite by so many :)