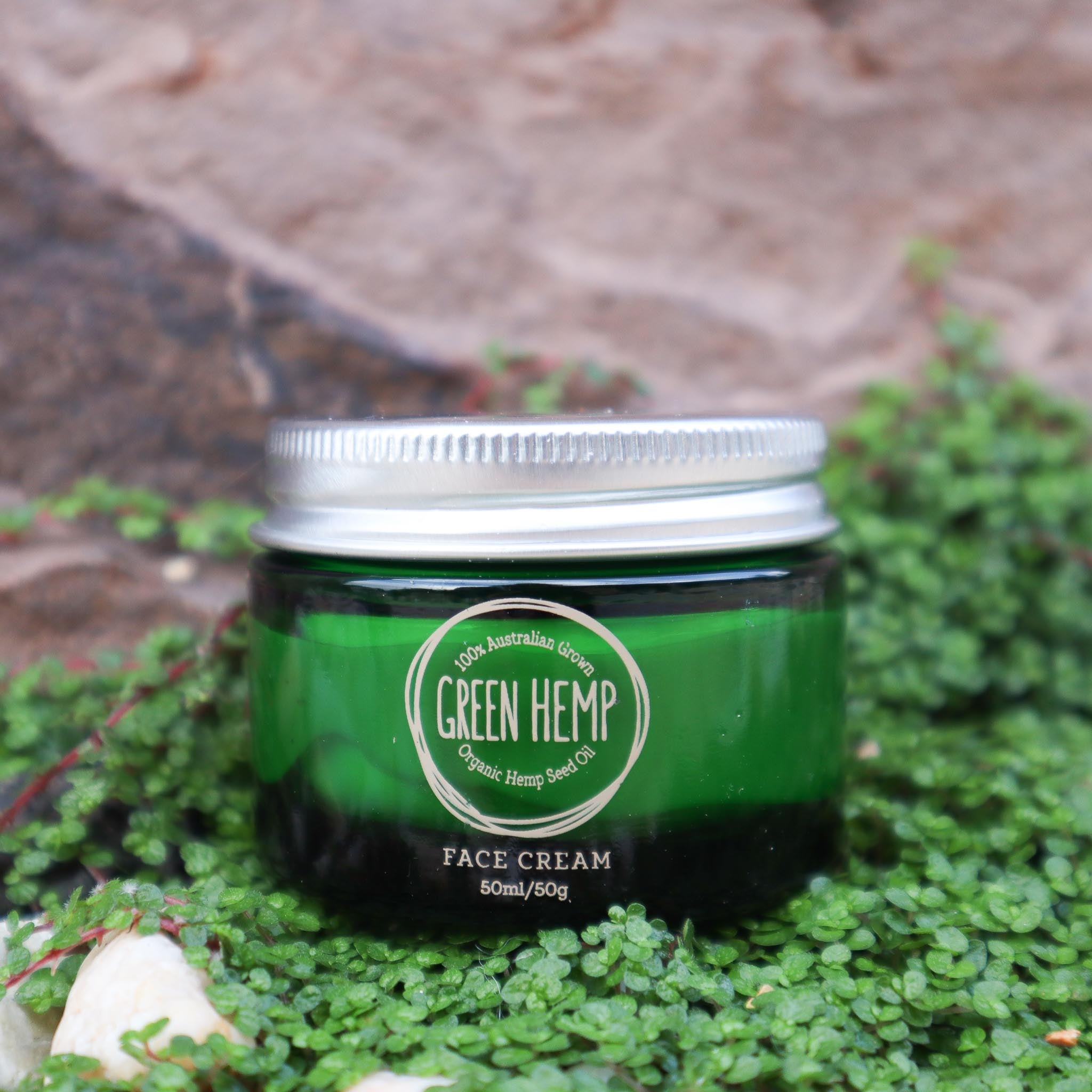 Hemp Face Cream - 50 ml
Enriched with hemp seed oil and delicately scented with a blend of Lime, Orange, Cedarwood, Spearmint, Patchouli, and Sandalwood essential oils, this light and silky cream provides exceptional hydration and nourishment.
Suitable for all skin types, our hemp face cream is non-pore blocking, allowing your skin to breathe freely and comfortably. Even better, our natural hemp cream is also perfect for hydrating and soothing the face after shaving, providing much-needed relief and revitalisation.
Made with 100% natural, Australian-grown hemp seed oil, our hemp face cream proudly supports Aussie farmers, making it a sustainable and natural choice for your skincare routine.